Our 2016 Maker's Mart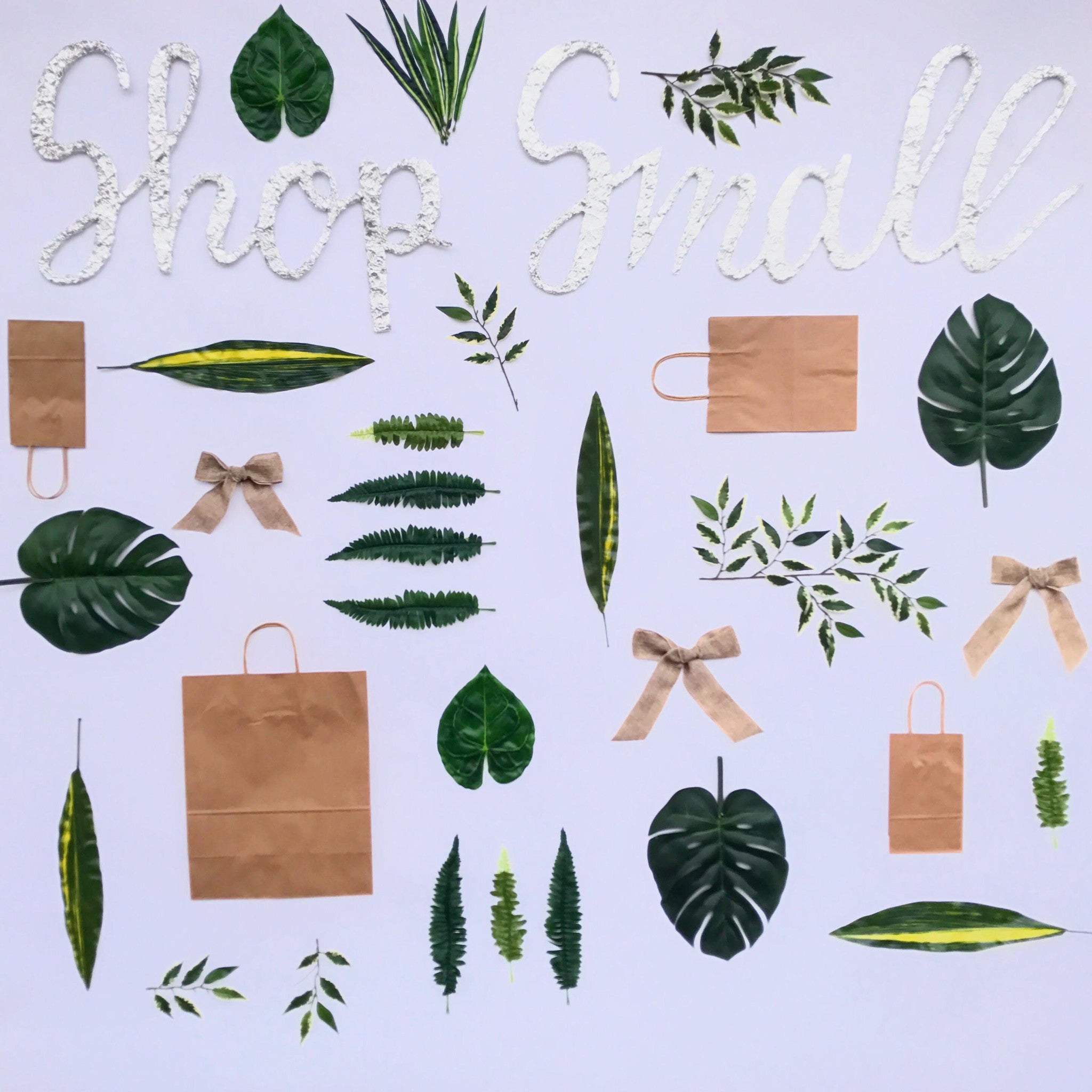 Happy Holidays!!
Now that the holiday season has gotten into full swing, we want to help everyone get into the spirit with fun events, inspiration and appreciation of what Long Beach has to offer. 
Our biggest event for the holidays was our MAKER'S MART. For Shop Small Saturday, MAKE Collectives threw a big block party where dozens of our local artisans and vendors in the area shared their amazing products to the community. If you follow us on Instagram, then you were able to see how wonderful the turn out was. From live music to yummy doughnuts from The Caffeinated Kitchen, we had it all. 
Days leading up to the event, we had Marissa from Reel Rad Films create this beautiful intro/promo video for our Maker's Mart. Featuring stores like 6th and Detroit and The Village Grind, Marissa was able to capture the essence of what shopping small is all about in Long Beach. Don't forgot to spread the love to Reel Rad Films and Stayce (our model and local blogger).
East Village Makers Mart from Reel Rad Films on Vimeo.
For a complete list of all our vendors, visit Shop East Village Long Beach!
photos by : Kimberly Saldana