DEW TOUR 2017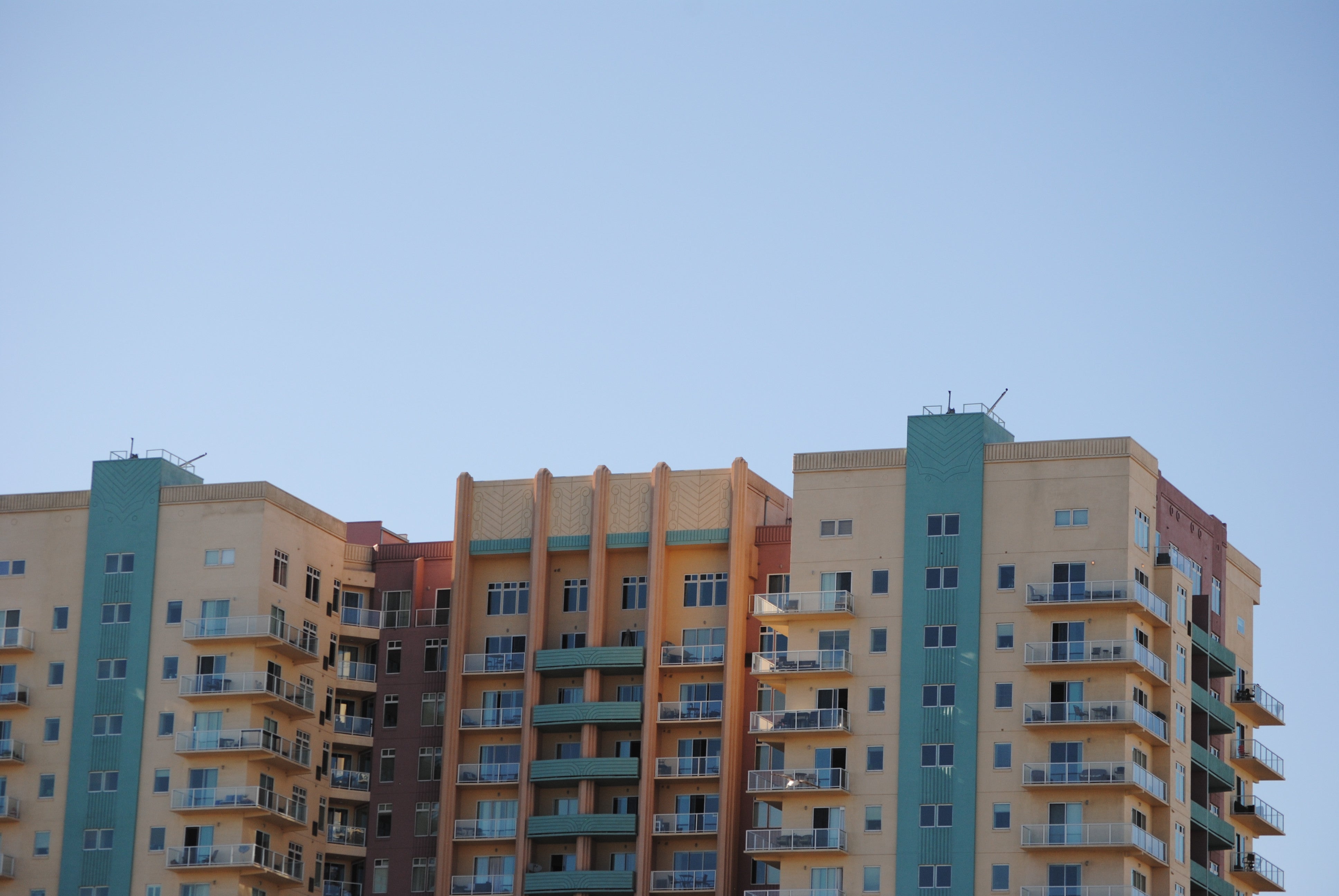 D E W  T O U R :  E M B R A C I N G   L O N G  B E A C H   C O M M U N I T Y
The action sports competition, Dew Tour, rolled into our neighborhood of Downtown Long Beach over the weekend. From Thursday the 15 to Sunday the 18, the Long Beach Convention Center was packed with action sports, art, custom skateboards, craft beer, live music, and more people than the space could seemingly hold.
As Long Beach locals, and proud members of the Downtown community, attending the Dew Tour is something we wouldn't miss.
We had the chance to talk to some Mountain Dew sponsored skateboarders in town for the tour.
The first athlete we spoke with is Curren Caples who said he enjoys coming to Long Beach because it is so close to home for him. His favorite aspect of Dew Tour is the variety of skate parks, art, and competitions. Curren made a point to say "there really is nothing else like it", in reference to Dew Tour. When asked about his favorite LB spot he stated that he likes Belmont Shores a lot, and always loves returning to this area.
The second athlete we sat down with is Jordan Maxham. His favorite part about Dew Tour is seeing all of his friends, and being able to catch up with people he doesn't always get the chance to see. He says that Dew Tour is an event that everyone comes out to. When asked about his favorite part of the Long Beach community, he noted that "the community is sick! Everyone makes it out to the event, even if they don't skate or care about skate boarding. People come just to check it out. It's a close-knit community." He says he comes to Long Beach frequently to skate Cherry park and other local spots.
The success of Dew Tour in Long Beach is owed to the continuous support of the ever-welcoming Long Beach community we live in.
So be sure to take part in what Long Beach is doing and join us for Dew Tour next year, if you missed out this time around.